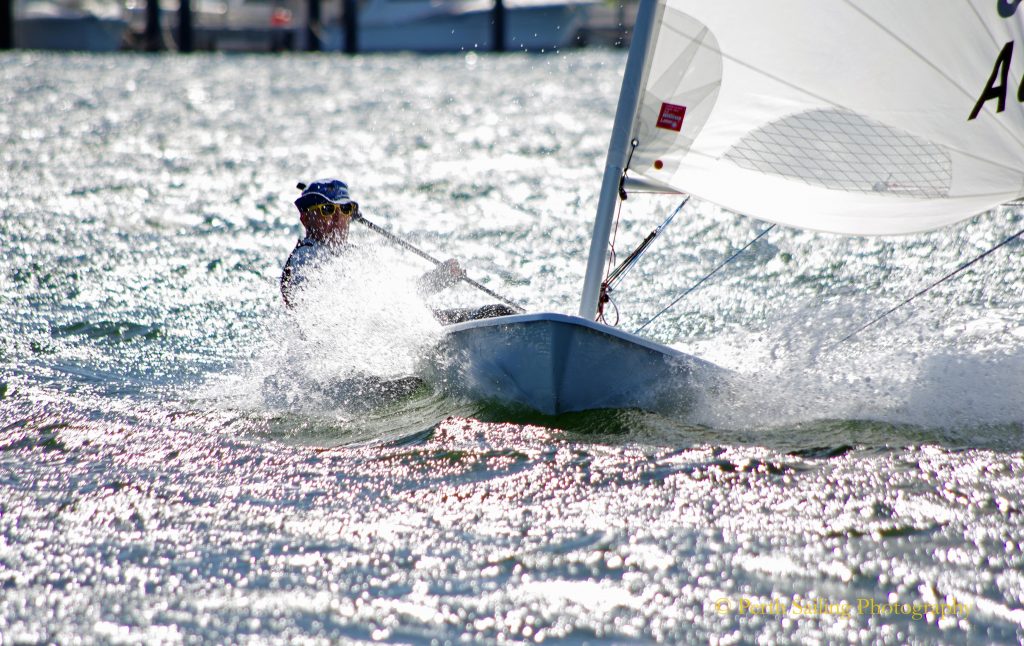 South Fremantle, Western Australia: 6th August 2020
It is really good to see that Britain are able to hold their Laser Nationals, the championships are scheduled for 24th to 29th August at the Weymouth & Portland National Sailing Academy, venue of the 2012 Olympic Sailing Regatta. The event is oversubscribed, and I see lots of Masters amongst the entries, the U.K. Masters Nationals last month were cancelled.
This raises the question, whether in normal circumstances the Masters want to sail with the "young fellas"?
Here in Western Australia, we are due to host the Australian National Championships in January 2021, and we are still hoping they will happen, but that's another story. However, the question of giving the Masters a separate start has been raised, and we conducted a survey of Masters sailors. We sought opinions not only from our local Masters, but from elsewhere in Australia and some overseas.
The overwhelming reply was, "yes please, we'd like a separate start. By overwhelming, I mean it was 96% in favour.
Many of those questioned agreed that it was fun to line up against the cream of young Laser sailors on the starting line, but about five second later as they burnt you off the fun ended and you were looking for clean air.
In some countries there are enough Senior sailors and Masters sailors to support separate events, but in other countries or areas could financially viable regattas be created by combining everyone, but giving the Masters' a separate start?
Another solution that we use frequently in Western Australia is what we call "Masters friendly" regattas. In these events the Masters sail fewer races than the young guys, for example if five races are scheduled for each day, the Masters only sail the first three each day. This is also good for the club's bar profits!
Food for thought.