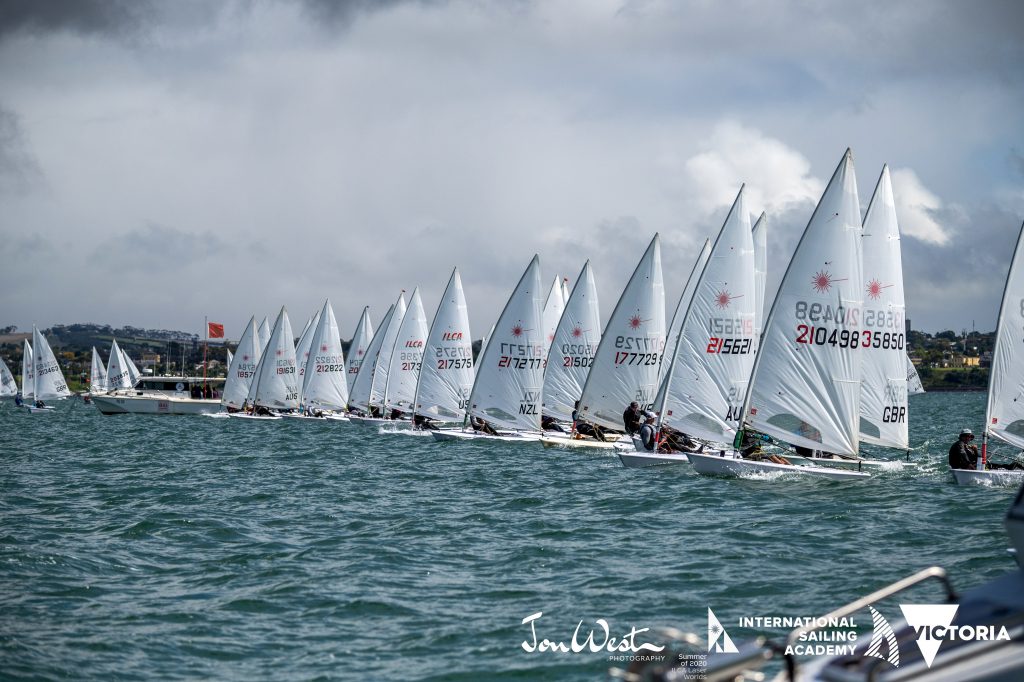 I have been clinging onto the lasermasterssailing domain name for a few years, thinking it would be a good idea to gather information about Laser Masters, from all over the world, into one place. However I have been hesitant about actually starting because I know websites can become voracious beasts, consuming time and effort with little regard for the other things in life.
I am not starting now because the Covid 19 pandemic has left me with time on my hands and nowhere to go. On the contrary, I seem to have been busier than usual during the lockdown period, but there must be a heap of bored Laser Masters out there, because my lasermasterssailing Facebook page has been getting an increasing number of "likes" and "follows", despite the fact that I rarely post on it.
So the time has come to turn thoughts and ideas into action and see if we can create a service that is worthy of such a diverse and distinguished community of sailors.
My fellow Masters I hope I can produce something that will be of interest to our world wide band of brothers and sisters. A one-stop source of information and news for Laser Masters' sailors.
We will start off with a very simple format, but I have a road map for progress to a more sophisticated site, with features, stories and other items of interest to hopefully keep you coming back.
I do, of course, welcome input and ideas from you the world wide community, so don't be shy, get in touch and let me know what you want to see or hear about.
Until we meet again.