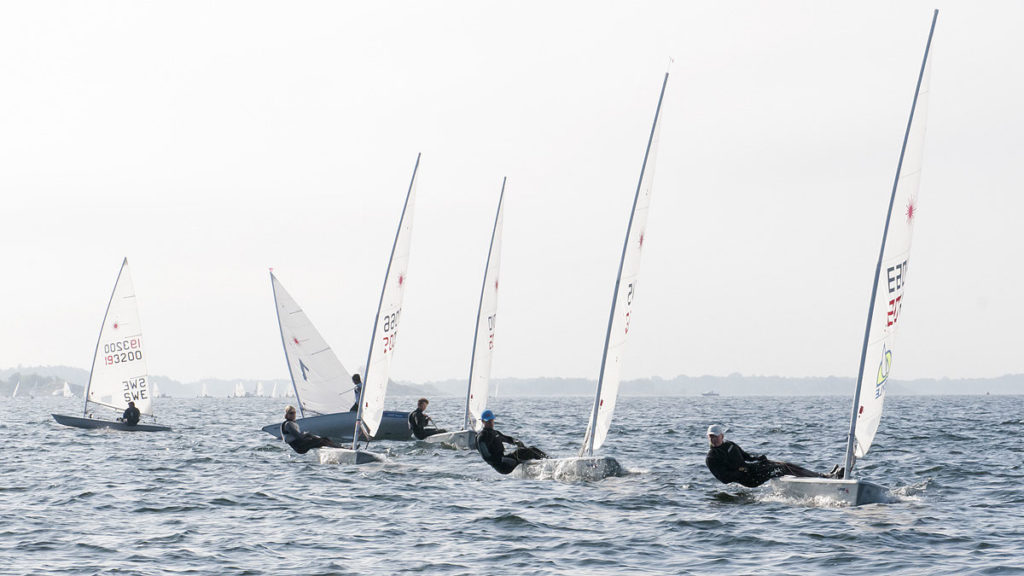 South Fremantle, Western Australia: 21st July 2020
The Norrkoping Sailing Society's Euro Masters Regatta, scheduled for 8th – 9th August on the waters off Arkosund, Sweden, as been cancelled due to the Covid 19 pandemic.
Mikkel Gade, Chairman of the Sailing Committee, said in an undated statement, "Under prevailing conditions regarding Covid19, NSS has decided to cancel Master Laser SM 2020. The basis for our decision is the imminent risk of infection spreading in the installation areas and other common areas with the public. Our staff largely belongs to the risk group in terms of age and must not be exposed to virus infection.

"We hope for your understanding. We intend to apply for the event for 2021 and welcome you all again to Norrköping's Sailing Society in Arkösund."
Arkösund is described by Google as "a village in Sweden", and is situated about 110 kilometres south of Stockholm. It looks like a beautiful place to sail, but I bet the water is cold!
We hope they will be able to host the Euro Masters next year.