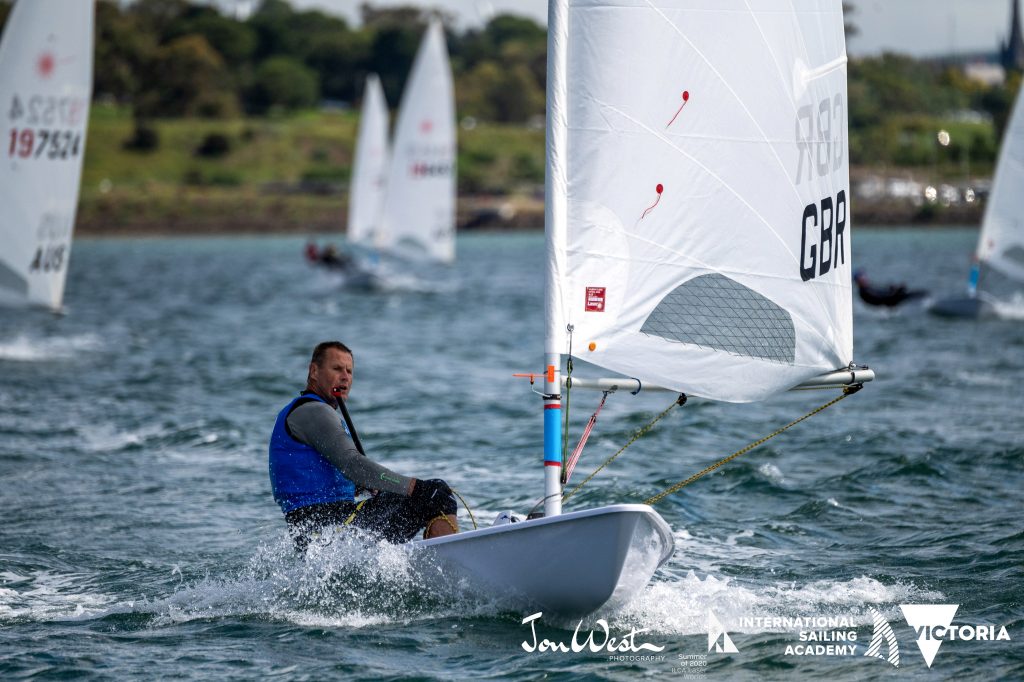 South Fremantle, Western Australia: 14th July 2020
Top British masters sailor Alan Davis has agreed to take on the role of EurILCA Master Coordinator, it will initially be a temporary appointment, until the EAGM in November this year, but hopefully he will retain the position after the meeting.
Speaking from his home in England, Alan said, "this is an opportunity for me to add something back." Alan is a long time Laser sailor, with probably enough cubes to build a wall.
Echoing the thoughts of most masters sailors he commented, "For me, Masters sailing is about combining competitive racing on the water with a fun social side on the shore, meeting old friends, welcoming new faces and enjoying the local food and wine of the host country."
We are hoping to interview Alan later this week, and will bring you a more in depth update on his plans for the role.