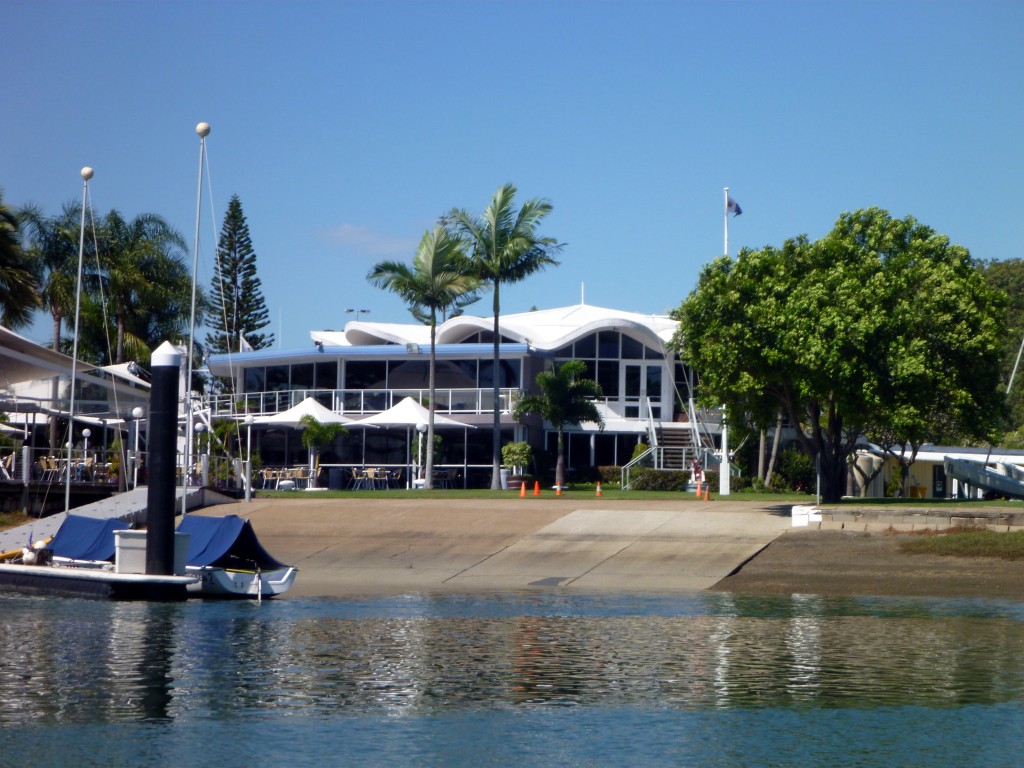 South Fremantle, Western Australia: 9th July 2020.
Kerry Waraker is a relieved man, the instigator and chief organiser of the South Pacific Laser Masters Championships, heaved a sigh of relief when the Queensland premier announced the opening of the state's borders last weekend. "We were sweating on that happening", he commented in a dry Queensland sort of way.
The event, due to take place 6th – 10th August from Brisbane's Royal Queensland Yacht Squadron, has started to attract entries now that the boarder is open, with competitors signed up from Queensland, New South Wales and the Australian Capital Territory so far. In the past entries have come from as far afield as Western Australia and New Zealand, but Kerry says that is not likely happen this year.
He started the event back in 2007, as a warm up regatta for Australians and New Zealanders heading to the northern hemisphere for the Masters Worlds, "it got people going again after a winter of inactivity," was his reasoning. The championships have happened every year since, except in 2012, when the Worlds were held in Brisbane.
In normal years he says they get between 50 and 60 entries, and have had up to 70, but the Covid-19 pandemic will curtail the numbers this year.
The list of past winners includes plenty of well known names, Colin Dibb, Mark Bethwaite, Matt Blakey, Scott Leith, Gavin Dagley, Lyndall Patterson and Brett Beyer, to name but a few.
The course area will be in Waterloo Bay, to the east of the Many Boat Harbour entrance beacon.
Further information: https://www.revolutionise.com.au/rqys/events/64008/